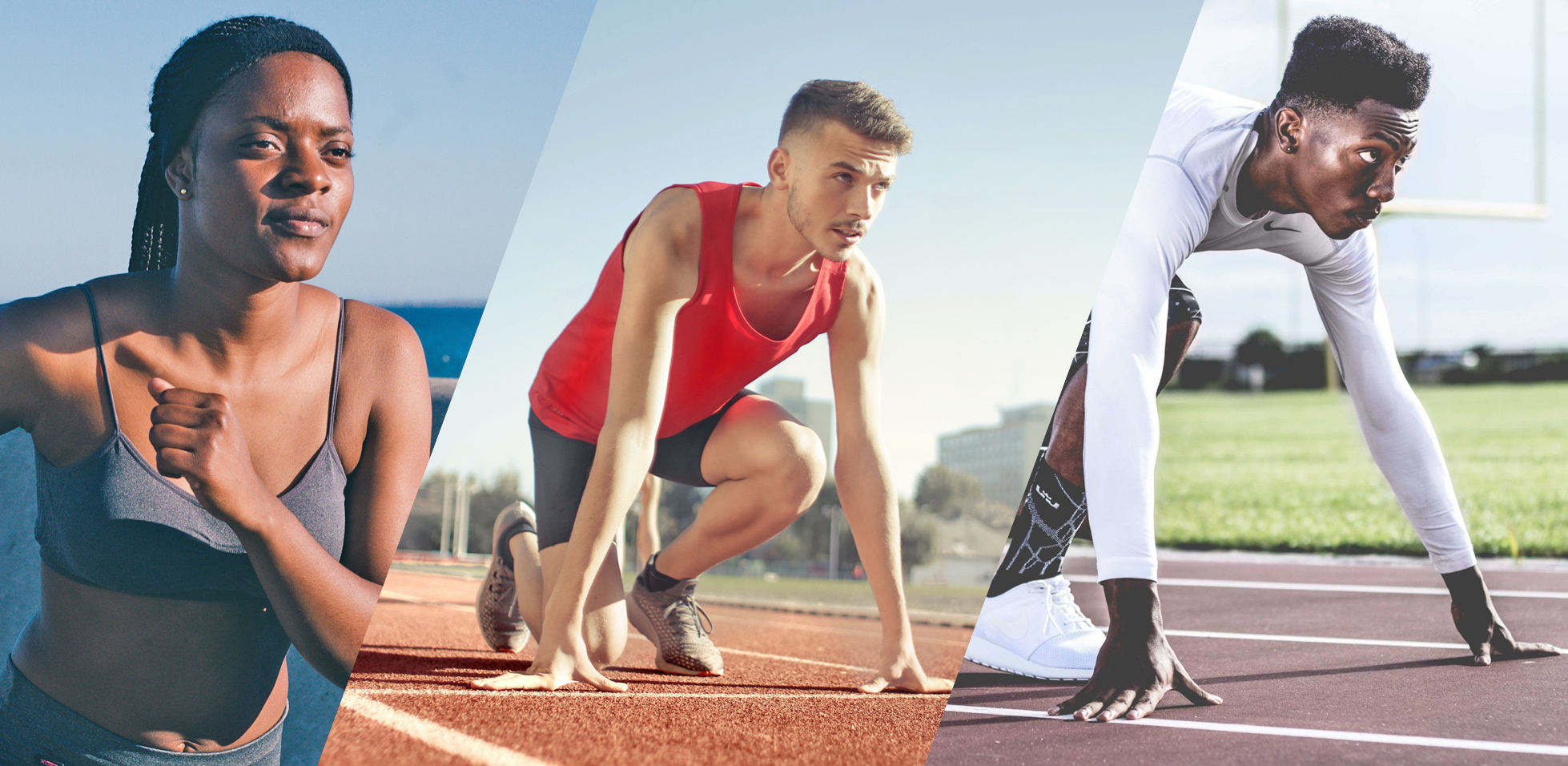 MONARCH STRONG MAIN EVENT
CHOOSE YOUR CHALLENGE (Bike, Run, or Walk)
Helmets are required for cyclists.
Everyone who completes their challenge by NOON will receive the Inaugural Monarch Strong commemorative medal as follows:
BRONZE
Walk 4 laps around the track
(2 miles)
5K Run (3.1 miles)
10 Mile Bike Ride
SILVER
Walk 6 laps around the track
(3 miles)
8K Run (5 miles)
20 Mile Bike Ride
GOLD
Walk 8 laps around the track
(4 miles)
10K Run (6.2 miles)
30 Mile Bike Ride
**Only One Activity Is Required**
To participate in your challenge, Monarch Strong T-shirts must be worn. Walkers must wear the white T-shirt; Runners must wear the black T-shirt; Bikers must wear the yellow T-shirt.
ALL PARTICIPANTS MUST REGISTER
PLEASE COMPLETE THE FORM BELOW
PLEASE COMPLETE THIS LIABILITY
WAIVER FORM
Registration Includes: Monarch Strong Bike-Run-Walk Go Bag, a T-shirt, water bottle, and other goodies.